On January 5th, Intel released the first communication chip based on the 5G standard. This should be another big event in the mobile phone industry after Huawei won the 5G source encoding solution.
It is reported that Intel is expected to conduct limited mass production of 5G modem chips in the second half of 2017. The chip is mainly used in automobiles, home networks and mobile devices.
In addition, Intel's upcoming 5G modem chip is expected to deliver data rates in excess of 5 Gbps, which is about 100 times the peak rate of 4G LTE networks. In the next few years, 5G networks will be used to manage a large number of connected devices. Intel said the new product will work with current LTE modems to make the device compatible with both 4G and 5G networks.
This means that after a long time, Intel has once again entered the mobile phone market.
As we all know, Intel has been providing chips for various brands of PCs and tablets and other digital electronic products in recent years. With the increasing popularity of smartphones, people gradually began to abandon relatively bulky PCs and tablets, and instead started to " The low-headed family has directly led to a serious contraction in the PC market in recent years. In this way, it is easy to understand the intention of Intel to try to enter the mobile phone market again.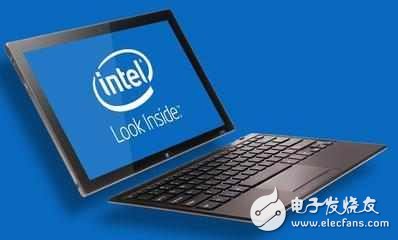 Computer with Intel chip
Although Intel is the best in the world, it is agreed by everyone. However, unfortunately, the current mobile phone dividend period has passed, and the basic mobile phone manufacturers have basically formed a pattern of divisions. In terms of chips, Qualcomm, MediaTek and other companies have become dominant, and how can Intel seek market share in which it hopes. What?
Grab the 5G market ahead of time
It is only a matter of time before our mobile phone changes from 2G to the current 4G, and then to 5G or higher. So, for the current chip manufacturers, whoever first takes the 5G market is equivalent to half the success, so Now mainstream communication vendors and organizations around the world are exploring 5G modem chips.
Qualcomm, MediaTek
It is reported that some mobile phones equipped with Qualcomm also decided to start limited production in the second half of 2017. It seems that in the future of the mobile phone market, competition is not intense.
However, this does not mean that this year, users can use mobile phones loaded with 5G chips.
According to most operators, due to some technical problems, the widespread application of 5G chips is estimated to be 2020.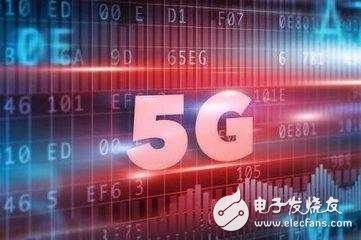 5G
All in all, Intel's early deployment of the 5G market is also wise, even though it is more powerful on the computer side.
A wireless keyboard is a computer keyboard that allows the user to communicate with computers, tablets, or laptops with the help of radio frequency (RF), such as WiFi and Bluetooth or with infrared (IR) technology. It is common for wireless keyboards available these days to be accompanied by a wireless mouse.Most wireless keyboards today work on 2.4 GHz radio frequency. Bluetooth Keyboard is another technology that is being widely used by wireless keyboards. These devices connect and communicate to their parent device via the bluetooth protocol.
wireless keyboard with Stand comes with tablet or smartphone, or Stand Cover with Magnetically Detachable Wireless Bluetooth Keyboard, you can adjust the angle of the tablet to your preference.
Keyboard With Stand,Computer Keyboard Stand,Double Keyboard Stand,Adjustable Keyboard Stand
Dongguan Jupu Electronic Co.,Ltd , https://www.jupumade.com