CES, Las Vegas - January 9, 2017 - ImaginaTIon Technologies announces the appointment of industry expert Mark Dickinson as Executive Vice President of its PowerVR business unit. Dickinson has more than 20 years of management experience in the semiconductor and IP fields and will be able to demonstrate his extensive industry knowledge and expertise in this role. To promote the long-term development and innovation of ImaginaTIon, CEO Andrew Heath has formed a senior management team and Dickinson is one of the key members.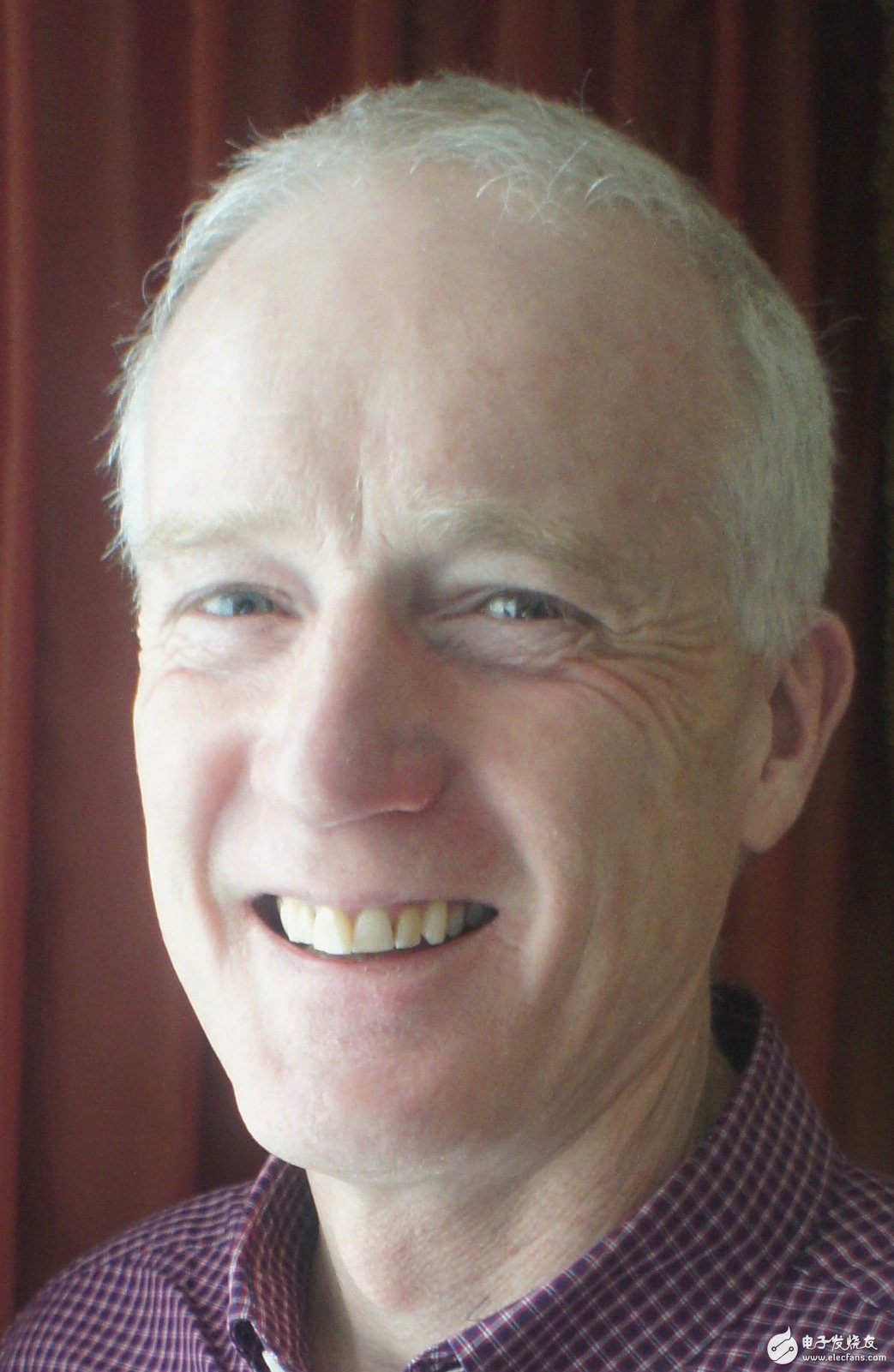 ImaginaTIon CEO Andrew Heath said: "With the arrival of 2017, ImaginaTIon will focus on and promote the company's development and look forward to a stronger position in the industry. In 2016, we refocused on our graphics and multimedia. Leading technologies in the CPU, wireless communications, and core businesses such as PowerVR, MIPS, and Ensigma. We are actively investing in these three businesses to help customers differentiate their SoCs. In the graphics and multimedia arena. Leadership and innovation in visual technology, PowerVR will be the key to our success. That's why we invited Mark to join the Imagination team. We believe that he is the perfect candidate for this position and will lead PowerVR into the field. A new phase of growth and innovation."
Mark Dickinson said: "I am very excited to be able to join Imagination, especially in such an exciting time for the company and the PowerVR team. Our XE series cores have achieved unprecedented growth in cost-sensitive applications, and we also A series of powerful new GPU products will be launched this month. I believe that PowerVR will continue to grow in markets where mobile devices, tablets, TVs, set-top boxes, and automobiles have always had a strong position, and we have seen it in New opportunities for emerging applications such as advanced driver assistance systems (ADAS), AR/VR and machine learning."
Mark Dickinson further stated: "With unprecedented scalability and efficiency, as well as powerful ray tracing, vision and security, PowerVR will drive a variety of emerging next-generation products in graphics, computing, multimedia and artificial intelligence (AI). Innovation in the field."
Prior to joining Imagination, Dickinson served as vice president and general manager of the media processing division at ARM. In this role, he is responsible for graphics, video and display products, as well as game intermediate devices. He previously worked for Altera for 15 years as a Vice President and General Manager, and was responsible for product planning and strategic marketing for communications products and IP. Prior to this, he was General Manager of Altera's Excalibur business unit, responsible for the company's embedded processor products and IP. Prior to joining Altera, Dickinson was the head of the semiconductor products division of TTPCom. Dickinson holds a Ph.D. in Electrical Engineering from the University of Birmingham and a Masters in Physics from the University of Oxford.
To learn more about Imagination's participation in the 2017 Consumer Electronics Show (CES 2017), please visit https://imgtec.com/press-kit. To get to Imagination to arrange a meeting in the Venetian hotel's meeting room, please contact.
About PowerVR Multimedia IP
PowerVR technology includes a full range of multimedia IP products, from graphics GPUs to computing GPUs to video, image and vision. It delivers data from sensors or CPUs to the screen for entertainment, user interface and more. The app provides great image quality. These IP cores can be combined to create an optimized IP platform that works with the customer's IP to deliver highly differentiated, advanced solutions for all forms of visual experience, such as the latest games and smart IoT cameras.
About Imagination Technologies
Imagination is a global technology leader whose products are used by billions of consumers around the world. Imagination has a complete portfolio of silicon IP (silicon intellectual property) products, including the key processors needed to create SoCs (system-on-a-chip) that can be used to develop a wide range of mobile, consumer and embedded electronics. The company's unique multimedia, processor and connectivity technologies enable customers to develop highly differentiated SoC platforms and bring products to market quickly. Imagination's authorized customers include leading semiconductor manufacturers, network vendors and OEM/ODM vendors that have developed the world's most iconic products. For more information, please visit cn.imgtec.com.
There are two types of filters, UV FIlter and ND Filter.

UV filter is a filter, which can protect the Camera Lens and reduce the interference of ultraviolet to the camera; Nd mirror is a dimming mirror, which is divided into ND4, nd8, nd16 and nd32. It has different dimming amounts to achieve the effect of shutter gear reduction.
It is very necessary to equip your UAV with a relevant filter, which can greatly improve the picture you shoot.
Dji Nd Filter,Dji Lens Filters,Dji Mavic Filters,Dji Mavic Pro 2 Filters
shaoxing shangyu Tianya Photographic Equipment Factory , https://www.tianyafoto.com