Among the embarrassment, 2016 has already passed. Today, 2017 has also passed for less than two weeks. It has been ten days since the Spring Festival. For the Chinese New Year each year, the most important thing for the Chinese people is to watch the Spring Festival Gala with their families. However, the family is watching a little screen watching the Spring Festival Gala, which is a bit awkward. We must know that with the continuous increase in the size of the TV screen, 65 It has become very common. Take advantage of the courier has not yet closed down, seize the time to buy a 65-inch large-screen smart TV!
1, Cool open 65U2 (Click for details)
Near the Spring Festival, many TV manufacturers have launched certain preferential activities. Cool open in the official website to launch New Year's Day activities, its various models of television models have good concessions. Its 65-inch gaming TV Cooloku 65U2 is one of the most competitive TVs in the 65-inch products on the smart TV market in 2016. In this event, the discount is 1,000 yuan, the original price is 5999 yuan, and now it is only 4,999 yuan.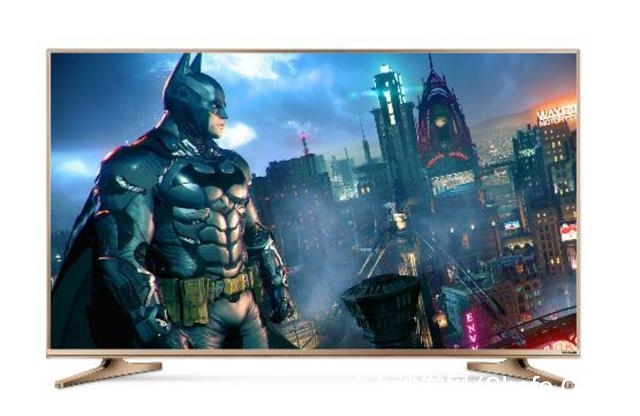 Cool open 65U2 uses a 65-inch giant screen, while also has 20 core processor core and 2GB of memory, able to run the system smoothly and a variety of applications, while the cool open 65U2 also uses the cloud game mode, so be able to Host game support, and the game platform also includes thousands of popular, classic games, including large 3D fighting game Assassin's Creed: Revelation, FIFA15, Far Cry and so on.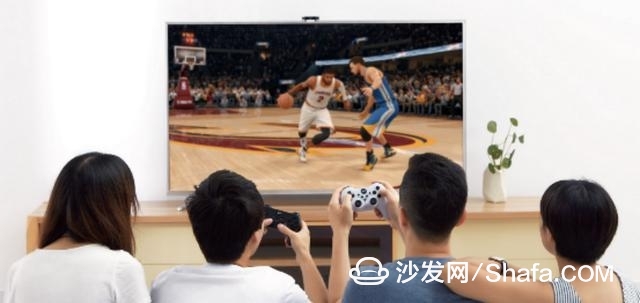 In addition, Coocaa 65U2 can also support a variety of game accessories, so that during the Spring Festival vacation can also play host games with family and friends. For example, two game simulation guns can be configured to work together to play a Far Cry, Eagle hit the sky, and with two handles, you can choose to support each other in the NBA 2K team to fight, you can also in the street Pa 4 fights. In this family game environment, we can definitely make a pleasant Spring Festival.
2. Little Whale W65L (Click for details)
In addition to Cool Open, the official website of the Little Whale has also launched a new year's event. The Whale W65L is an active model, and the machine can offer up to 200 yuan.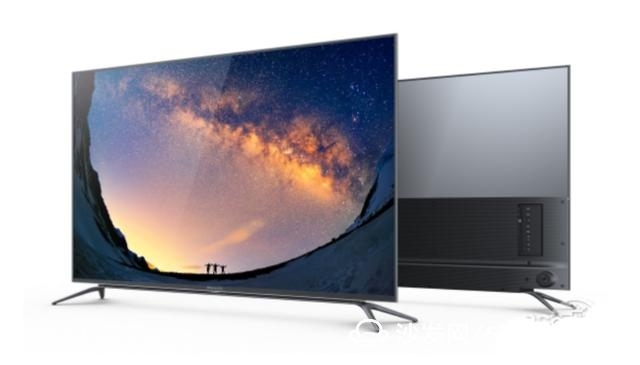 In terms of appearance, the micro whale W65L uses the space gray color as the whole body, the thinnest part of the frame is only 9.9mm, the front frame of the fuselage adopts the matte and anodizing process, and the space-grade high-strength aluminum alloy frame makes the slim and lightweight machine. The sturdy and straight body ensures the stability of the whole machine.
In terms of content resources, the Micro Whale TV relies on strong production examples of Chinese culture to integrate high-quality content resources at home and abroad, including Tencent's large movie theaters, Hunan Satellite TV and Mango TV, and 2000+ hours of TVB movies. The film library, as well as the BBC documentary, etc., whether it is a variety show or a movie, a TV show, the program that you want to watch can be found almost on the micro-whale TV.
3. Skyworth 65G6 (Click for details)
Skyworth, as a veteran TV manufacturer, has strong technical strengths. Its 65-inch 65G6 adopts 4K HDR technology, motion picture optimization technology, and also supports 10-bit HDR decoding. In addition, it also uses a sturdy metal body, metal Border, with deep technical quality.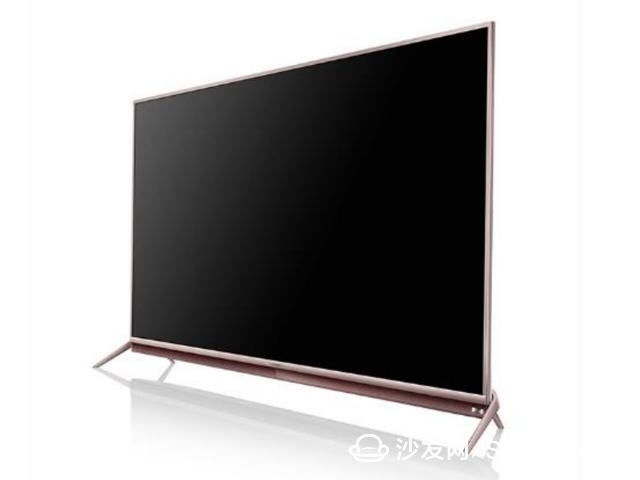 Skyworth 65G6 adopts LG Display's 4-color 4K panel technology, which greatly enhances the transmittance of the panel and makes the performance of various colors more transparent. Also equipped with the HDR chip, it can decode the current 10Bit HDR source, while the G6 is equipped with MEMC + motion compensation technology, can well control the screen jitter, no matter how high-speed images can be smooth playback, clear and stable.
The Cool Launch System 5.0 is also very well-received, with a quick response, quick control, and fast operation. In addition, audio and video entertainment functions such as "Geek Box", "Geek Max", and "Geek Pod" music are provided, and a smart TV with "ultra pleasure" is created as a whole.
4, LeTV Super TV X65 (Click for details)
Although LeTV was caught in various negative news in 2016, it still released a new 65-inch TV X65S.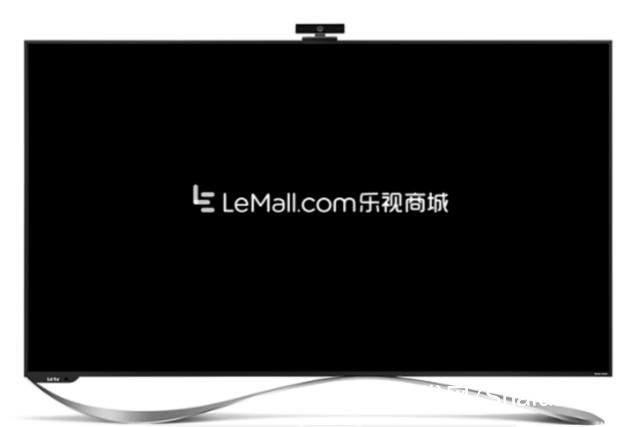 On the outside, LeTV X65S body can be said to be ultra-thin, the body's thinnest at only 10.9mm, a full thin half. With aviation-class metal frame, high-precision process standards, set light and tough in one, metal texture is full. The base uses a classic cloud base, asymmetric streamlined design is very stylish, so that the TV display is beautiful and stable.
In terms of configuration, LeTV Super TV X65S equipped with 65-inch ultra-high-definition 4K panel, while using a 4-core 1.4GHz strong performance 4K smart TV chip Mstar6A928, which allows the X65S can support 60 H.265/HEVC format 4K video hard solution.
If your family's TV is old, then you can enjoy one now, because you can enjoy the time with your family during the Spring Festival, chat together and watch TV together. It will be one of the best moments in your life.
Smart TV/box information can focus on smart TV information network sofa butler (http://), China's influential TV box and smart TV website, providing information, communication, TV boxes, smart TVs, smart TV software, etc. Answering questions.
Bullet Sensor
Feyvan Electronics designs and manufactures NTC temperature sensors, probes, and cable assemblies with excellent long-term stability, high accuracy and short response time in high-temperature sensing applications such as automotive, home appliance and industrial use from -40℃ to +250℃.
With more than 15 years of NTC thermistors and sensor probes production experiences, Feyvan electronics provide various choices for a wide range of applications and are available in custom engineered probe package configurations for a variety of mounting and connectivity options with low costs.
Bullet Sensor,Water Heater Sensor,Radiator Sensor,Sensor Power Supply
Feyvan Electronics Technology Co., Ltd. , https://www.fv-cable-assembly.com