The Gaussian function is used as the fuzzy membership function, and the fuzzy control is combined with the neural network. Using neural network to realize fuzzy reasoning, a fuzzy Gaussian function neural network is applied. It is also used for trajectory tracking control of two-joint robots. The simulation results show that the network has a good effect on robot trajectory tracking control and is an effective control method.
introduction
With the development of robot technology and control technology, robots are widely used in daily life and industrial and agricultural production. The robot object is a nonlinear, strongly coupled multivariable system in the motion process towel. It is also a time-varying system due to uncertainties such as friction and load changes.
The traditional robot control technology is mostly based on the model control method, which can not get satisfactory trajectory tracking effect. The development of artificial intelligence such as fuzzy control and neural network provides a new idea for solving the problem of robot trajectory tracking. The control rules of general fuzzy control are mostly the experience summary of people. The ability to not have self-learning and self-adaptation is often influenced by subjectivity. Therefore, the system that becomes smaller and smaller is not well controlled. Because the neural network has good self-learning, self-adaptation, association and other intelligence, it can adapt to the complex and variable dynamic characteristics of the system. The combination of fuzzy control and neural network has become the focus of scholars' research. The neural network nonlinear mapping and self-learning ability are used to control the fuzzy control. The fuzzy control has certain adaptive ability, and also makes the neural network obtain the inductive ability of fuzzy control. In this paper, the application of fuzzy neural network in robot control is studied, and a robot trajectory tracking control based on fuzzy Gaussian neural network is proposed. The simulation results show that the control method can track the robot trajectory well.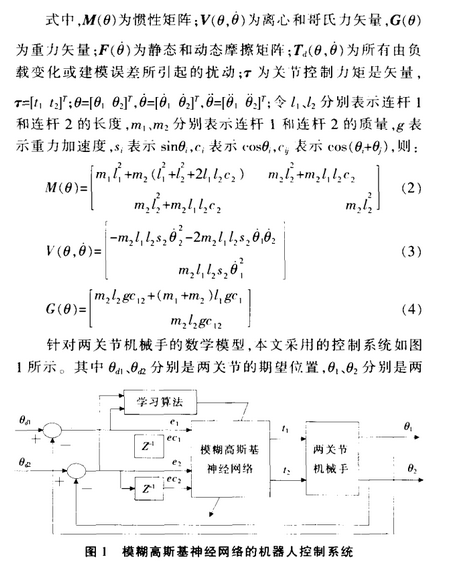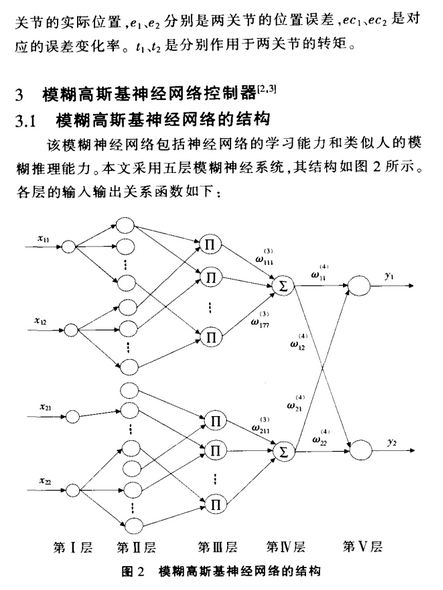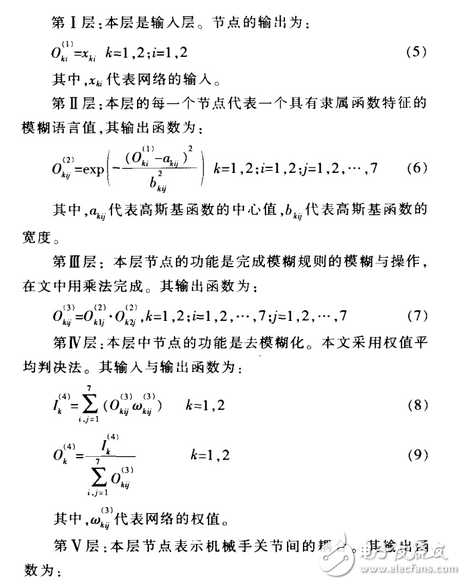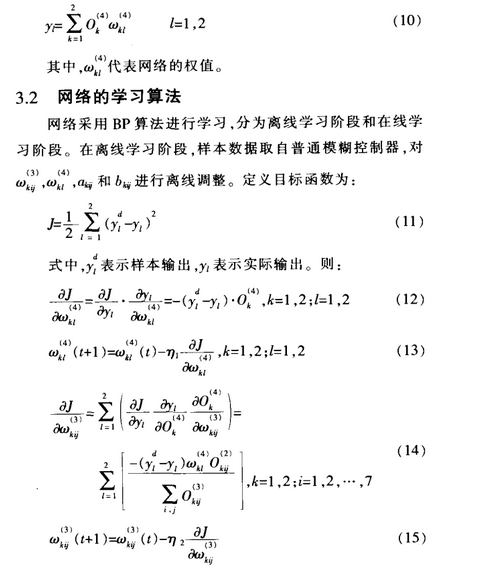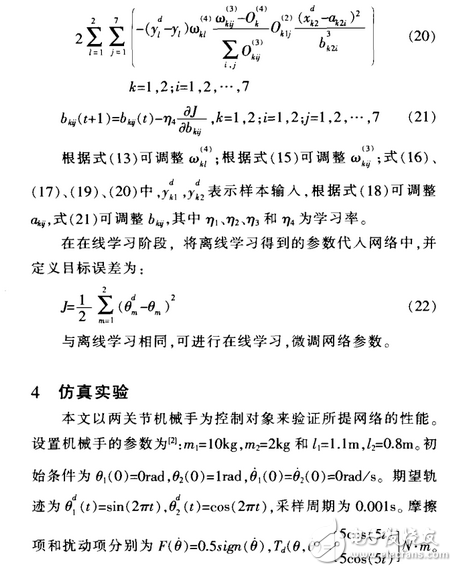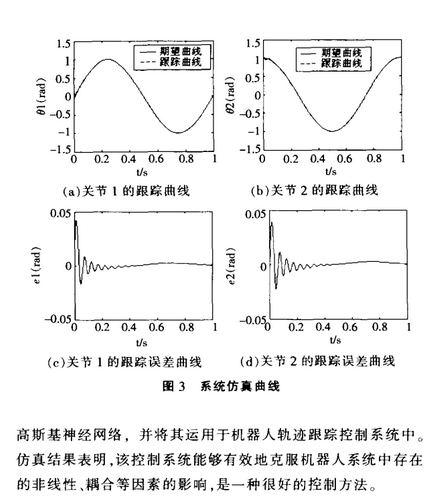 KNLN6-63 Residual Current Circuit Breaker With Over Load Protection
KNLN6-63 TWO FUNCTION : MCB AND RCCB FUNCTIONS
leakage breaker is suitable for the leakage protection of the line of AC 50/60Hz, rated voltage single phase 240V, rated current up to 63A. When there is human electricity shock or if the leakage current of the line exceeds the prescribed value, it will automatically cut off the power within 0.1s to protect human safety and prevent the accident due to the current leakage.
leakage breaker can protect against overload and short-circuit. It can be used to protect the line from being overloaded and short-circuited as wellas infrequent changeover of the line in normal situation. It complies with standard of IEC/EN61009-1 and GB16917.1.
KNLN6-63 Residual Current Circuit Breaker,Residual Current Circuit Breaker with Over Load Protection 1p,Residual Current Circuit Breaker with Over Load Protection 2p
Wenzhou Korlen Electric Appliances Co., Ltd. , https://www.zjmotorstarter.com