Project background:
With the continuous improvement of my country's economic and social development level, the number of car ownership continues to rise. The vigorous development of electric vehicles can speed up fuel substitution and reduce vehicle exhaust emissions, which is of great significance for ensuring energy security, promoting energy conservation and emission reduction, preventing and controlling air pollution, and promoting my country from a major automobile country to a powerful automobile country.
According to the "Electric Vehicle Charging Infrastructure Development Guide (2015-2020)" issued by the National Development and Reform Commission and other four departments on November 17, 2015, by 2020, more than 12,000 centralized charging and swapping stations will be added. There are more than 4.8 million distributed charging piles to meet the nation's 5 million electric vehicle charging needs.
Charging infrastructure mainly includes various centralized charging and swapping power stations and decentralized charging piles. A complete charging infrastructure system is an important guarantee for the popularization of electric vehicles. Further vigorously promoting the construction of charging infrastructure is an urgent task to accelerate the promotion and application of electric vehicles, and it is also an important strategic measure to promote the energy consumption revolution.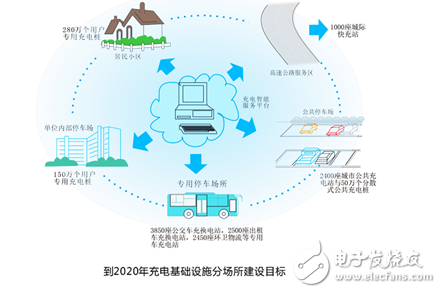 Program overview:
As an important partner of TI in China, Mill Technology quickly responded to market demand by relying on years of technology accumulation in TI Sitara series processor solutions and industrial control industry applications. In 2015, it cooperated with TI and aimed at the National Grid's calculation of charging piles. According to the technical parameter requirements of the charge control unit, a motherboard that fully meets the standards of the State Grid has been developed, which is convenient for customers to embed directly into the charging pile. The overall block diagram of the program is as follows: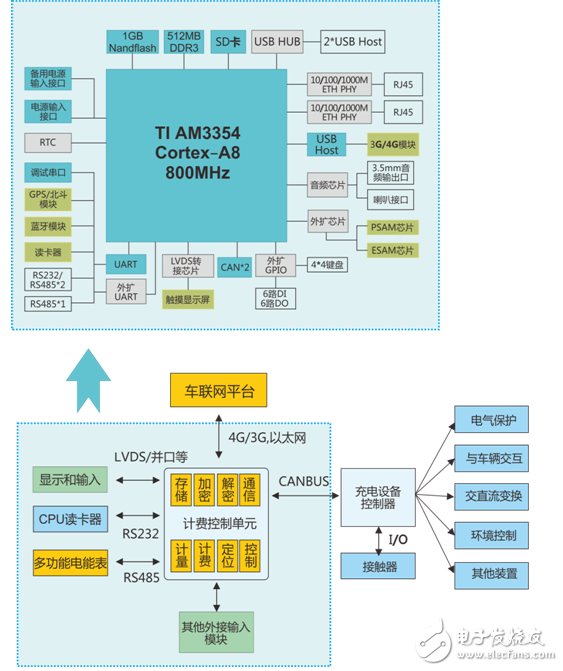 Motherboard specifications and implementation functions:
l Processor: TI AM3354 Sitara ARM Cortex-A8, clocked at 800MHz
l Memory: 512MB DDR3
l FLASH: 1GB Nandflash
l External storage: standard SD card
l RS485 interface: used to connect a multi-function electric energy meter to realize measurement
l RS232 interface: used for external card reader
l 2 Ethernet ports: used to connect to the upper-level system
l 2 CAN interfaces: communicate with the charging controller CAN bus and the electric vehicle BMS system
l 1 USB Host interface: used for external U disk
l ESAM/PSAM chip can be connected externally: to realize billing unit encryption
l It can be connected with GPS or Beidou module: realize charging pile positioning
l External 3G/4G communication module can be connected
l LCD interface: with 4-wire resistive touch signal, can be connected to LVDS LCD screen
l 1 3.5mm audio output port, 1 speaker interface to realize voice prompts
l 6-way DI, 6-way DO
l RTC clock: with battery charging function, the clock can be maintained for more than 1 year after the system is powered off
l Use Linux 3.14 kernel version: Run QT interface, can directly run the application software of State Grid
The physical interface diagram of the motherboard is as follows: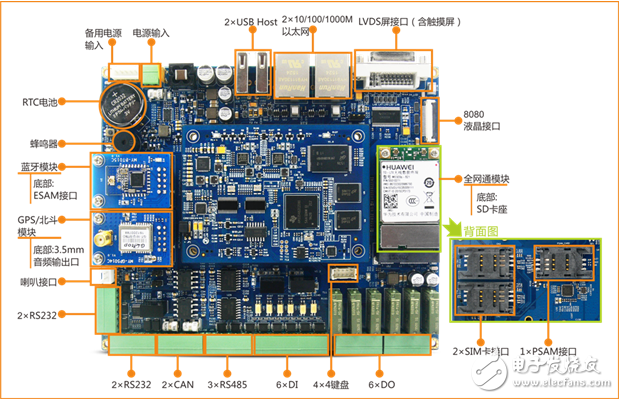 cooperation method:
In addition, Mir Technology has formulated 3 cooperation methods in response to the requirements of the national standard:
1. Customers directly use this motherboard MYD-C3354-V2, which is fully compliant with State Grid standards.
2. Based on the above core board MYC-C3354-V2, customers can customize and expand their own baseboards according to their own needs.
3. Our company customizes veneer services according to customer needs.
GreenTouch infrared touch screen uses the high quality of transparent glass so it has excellent clarity, resolution, light transmittance and reliability. Even though there are some scratches on the surface of glass,it can still work normally. The surface of the screen has no surface coating on the plastic film or moving parts, so there is no parts will wear consumption during the usage.infrared touchscreen ensures stable performance without any ghost spots or drift.The operation is sensitive, through finger, glove, passive stylus and other opaque objects can perform accurate touch input. a high-precision IR Touch Screen.
Pictures show: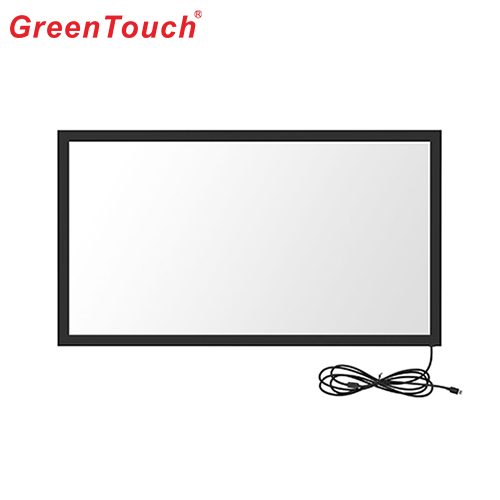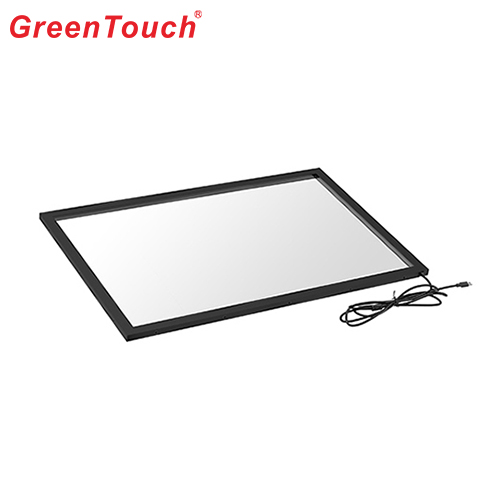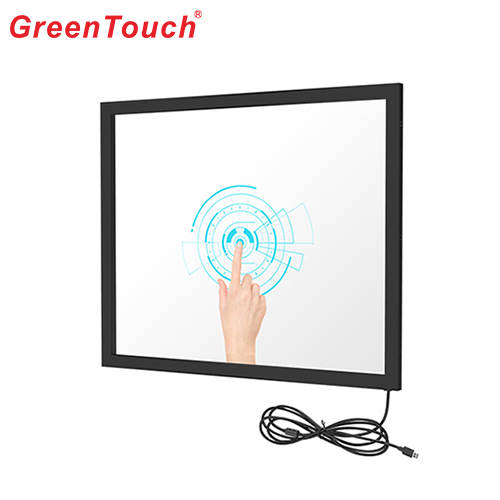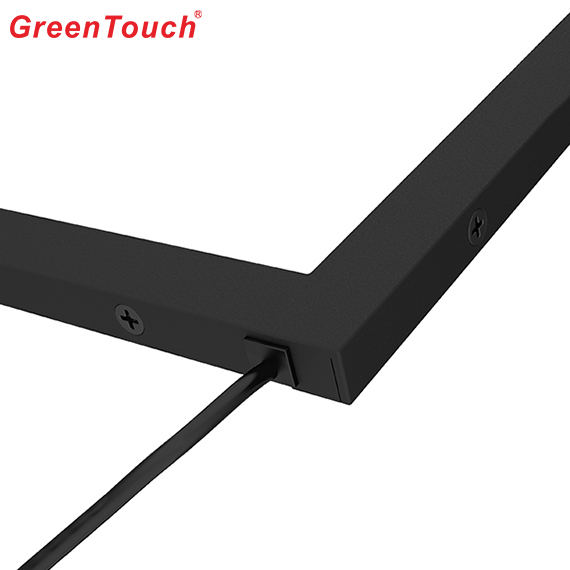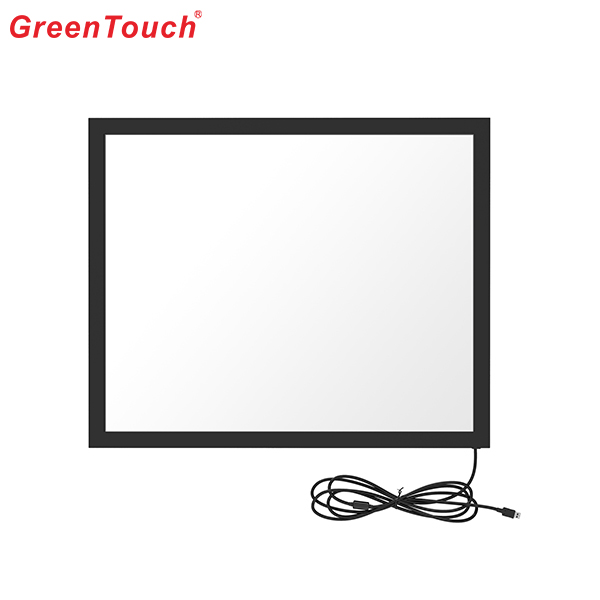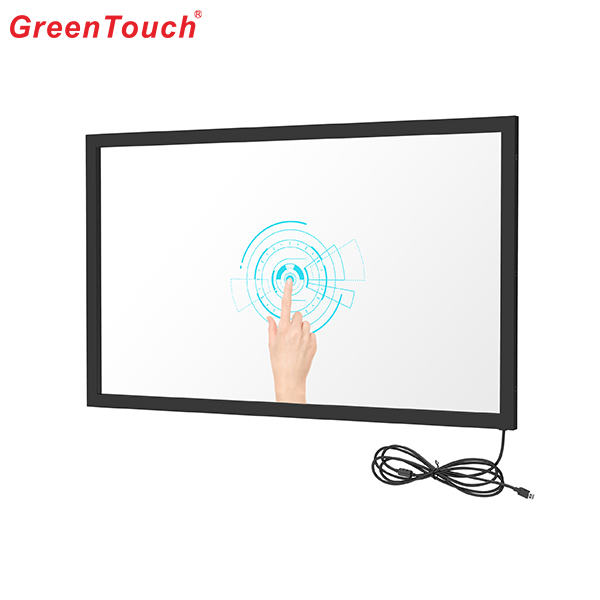 Multi Point Infrared Touch Screen,Smart ​Infrared Touch Screen,Infrared Touch Frame Technology,Touch Screen Frame For Tv,Infrared Touch Screen Panel,IR Touch Screen
ShenZhen GreenTouch Technology Co.,Ltd , https://www.bbstouch.com