Recently, YouTube's commercial director Robert Kyncl raised a lot of attention at the CES. He said that digital video has been gradually replaced by television, and this process "will take place in the next decade." The emergence of each generation of new media is accompanied by the decline of the previous generation of media. But so far, no old media has actually withdrawn from the stage of history. Just like bamboo slips, it is just a paper book today. Today's TV will disappear as Kyncl said? What's your opinion? Welcome to comment!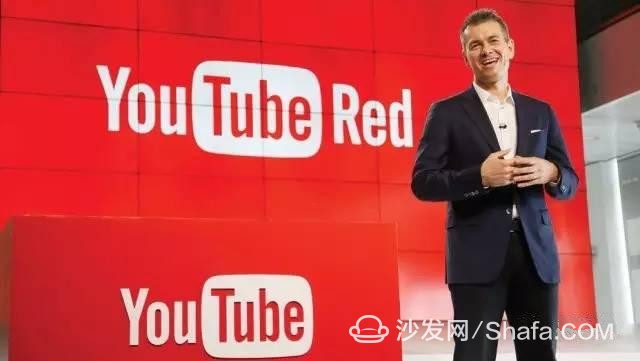 The rise of online media is one of the greatest revolutions of the 20th century information communication industry. So far, the Internet has also been recognized as the "fourth media" after newspapers, radio and television. From the emergence of the media to a global audience of more than 50 million, this road has gone for 38 years, television has gone 13 years, and cable television has taken 10 years, while the Internet has only used 5 years.
The rapid development of information dissemination technology is invaluable. Although today's "TV programs" are still the mainstream of Internet content distribution, this does not prevent us from opening our minds. Let's imagine: Who will replace TV in the future?
Robert Kyncl's "video replaces television" In 2012, Robert Kyncl proposed that by 2020, video will occupy 90% of network traffic. Now he announced at the CES conference that this goal will be achieved one year ahead of schedule. For example, Michelle phan, who has her own beauty channel on the YouTube Star Channel, had a subscription audience of up to 2 million four years ago, and this year it has doubled to 7 million viewers.
In 2012, Kyncl also predicted that digital video will occupy 60% of the traditional video in 2020, and in 2015 he said that it would double the previously predicted number. He believes that this figure will not be a linear increase, but an exponential increase. He said that YouTube's video mode is different from traditional star-building - the audience uses a mobile phone to see the singers singing. The kind of closeness and proximity that will make the audience and the singer closer, the fans will have a kind of singer with The feeling of a room, and indeed, a large number of music mainstream singing will be growing up from YouTube.
Kyncl also said that streaming media on-demand technology has pushed VR technology into the focus of last year, with streaming media on-demand starting to support 360-degree panoramic video and VR video uploads, which all indicate that digital video will become mainstream. What is going to be discussed now is no longer whether consumers will accept the new development of video, but when they will accept it.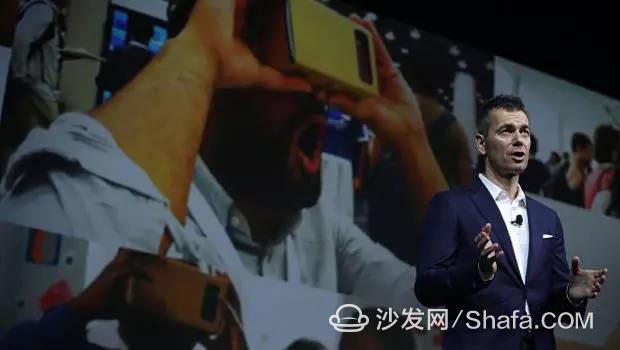 Although, APP will replace the cable TV "remote control war" or many people's memory is as good as yesterday. And now, everything about apps (apps)—browsable, downloadable, and interactive television applications—is already entering the living room. Not only is the number more and more, but the quality is getting better and better. They provide viewers with a two-way interactive television experience where users can share their viewing content with multiple users across devices.
From "TV channels" to "applications," the previous model of sitting on a sofa and watching what was broadcast on a television has gradually fallen behind. Now, instead of changing channels, we change applications. We walk through various online videos, online music, games, pictures, and home movies. Different people use different devices to watch different videos.
After 80, I still remember the scene of watching cartoons sitting on the TV during the summer vacation. However, these days are probably gone forever. Television, or rather cable television services, will no longer be the center of home entertainment. Today, you can use your phone or tablet to watch in bed. Even watching TV is not a cable TV, but a TV box.
The trend of replacing cable television services with streaming media has already emerged. The development of the Internet gave birth to streaming media, while streaming media combined with intelligent hardware to change the way people watch television. This form is flexible, convenient and intimate. People no longer need to use a video recorder to record missed episodes or matches. Just open a video app and you will find everything.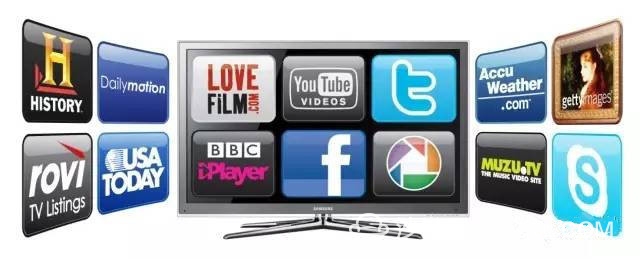 However, TV will not be replaced by online video. However, traditional TV stations will not disappear. Under the trend of the Internet and streaming media, it will continue to transform and seek more development. At present, the number of broadband subscribers in the United States has surpassed cable TV subscribers, and more and more consumers have begun to abandon traditional cable television and turn to Internet portals. It can be foreseen that when the network speed is upgraded to a more satisfactory stage, cable TV services may really be replaced by streaming media. However, TV is replaced by online video and it is currently almost impossible to see.
After any new generation of media forms has emerged, the previous generation of media has always shrunk to a specific area, and then it has stopped shrinking and continues to maintain its vitality. For example, in a taxi, radio is absolutely overlord. Therefore, in the short term, online video will not replace television, just as television does not replace radio, and radio does not replace newspapers. In fact, defeating the previous generation of media is not necessarily the next generation of media. It may be something that has never been imagined. For example, reducing the operating rate of the TV is not only based on the Internet, but also Taobao; letting the elder brother's sister not listen to the radio is to take a taxi.
The network video must "replace" the television to meet the following conditions: (1) the scale of the advertisement market is overwhelmingly inclined towards the online media; (2) the content creator gains more income than the traditional TV station in the new media; (3) The network-on-demand broadcast mode can be opened into the TV side to occupy the user's living room. (4) The popularity of smart TVs or smart set-top boxes accounts for more than half of the TV-side market. Although the rate of foreign TV stations actively broadcasting to the Internet has become faster and faster. For example, the BBC has already set up three pure-play television stations and provided video content to viewers on demand. However, the cable television network still occupies the mainstream. In the context of China's radio and television policy, this process will be even slower, and it may happen between 5-15 years or even further in the distant future.
It is undeniable that every medium form will definitely go downhill after it has developed to its peak. Just like the fact that it is full when it is full, the golden era of television is far away. In the future, TV may take different forms. Even a different name may appear before the public. This may be another evolution, media evolution.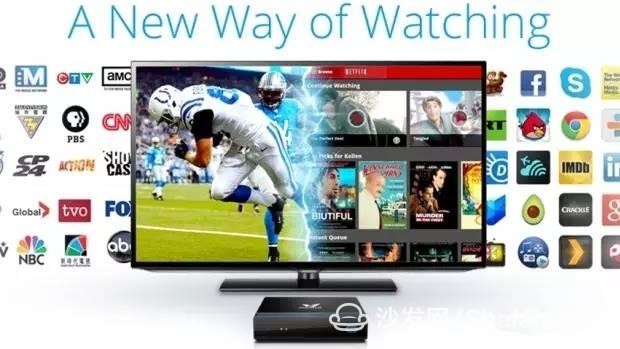 Established in 1998, Ampire is a manufacturer with revolutionary vision and innovative ideas in small and medium size LCD modules for industrial applications.
Starting from TN models. the Ampire team never stops acquiring new technologies and working synergistically with every partner.over the years,Ampire has successfully adapted STN mono display,TFT color display,and lately, AMOLED displays into the product lineup. With such ecperience, Ampire has sharpened its mastery in the customization of LCD modules.
Besides providing a complete lineup of displays, our team also focuses on integrated controls and easy display system solutions. Customers in all markets, especially industrial control, can find practical solutions to adapt STN or TFT into their appications.
our team not only develops a LCM for you.we communicate to our customers with enthusiasm and sincerity in develop.
Specializing in LCD screen and module design, research and development, manufacturing, sales and after-sales service. Production used for LCD, laptop, LCD TV, digital video and audio, car GPS, industrial medical products and other models of display screen and module.
Tft Lcd Ips,Adafruit 2.8 Tft,Adafruit 2.8 Tft Lcd,7 Inch Tft Display
Tonya Display Limited , https://www.tydisplay.com