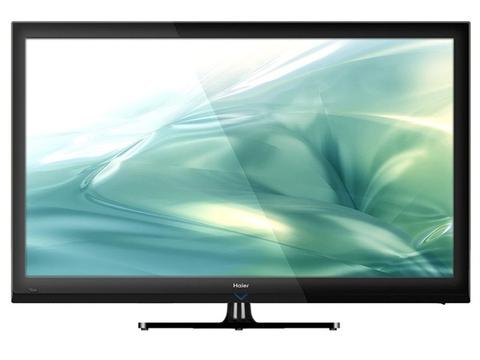 From October 1st, five categories of household appliances such as inverter air conditioners, flat-panel TVs, washing machines, air-powered water heaters and range hoods will begin implementing new energy efficiency standards. The home appliance industry estimates that following the implementation of new energy efficiency standards, air conditioners and washing machine products will be the two most affected products, and product prices will increase by about 10%.
According to the new standard, air conditioners will add a new level of energy efficiency requirements. The air conditioners of the primary and secondary energy efficiency will be successively changed to secondary and tertiary levels. The original energy efficiency of the washing machine will be directly reduced to five, and the original two- to five-level products cannot continue to be sold.
Beijing Suning related personage introduction, in the recent period, the air conditioning and the washing machine manufacturer are increasing the promotion intensity to clean up the high energy consumption product, "the air conditioning and the washing machine are basically 8 folds to sell in these days." According to the source, after the implementation of the new energy efficiency standards, air conditioners and washing machine products will rise in price by about 10%, "probably will be three or four hundred dollars more expensive," but due to fierce competition from flat-panel TV manufacturers, air-energy water heaters and range hoods are The first implementation of energy efficiency standards, so the prices of these three types of products will not have large fluctuations.
The Lightning To Usb Cable which 8 Pin connector with a lightning end has lightning-fast data transfer, syncing , and charging .
When you use the Iphone Usb Cable you should connect the Lightning Adapter to your IOS device and connect the USB side into a wall adapter or USB hub to charge or your computer to sync data .
Apple Lightning To Usb Cable connects your digital product to your computer`s USB port for syning and battery charging .
It also connects to digital product USB power adapter for convenient charging from a wall outlet.
This data cable can be connected to all the smart devices with MICRO interface to your computer USB port for sync and charging.
The lightning to usb cable designed to fit into virtually all cases .
We have always found pride in our dependable services, competitive prices, prompt delivery and continual product development. Based on clear vision, Baisiwei is creating a bright future with our customers.
We hope that we can become your trustful supplier with the best quality Lightning to usb cable products at competitive prices. With technology innovation to realize the high-end modern civilized life is the permanent target of our continuous development.
Lightning To Usb Cable
Lightning To Usb Cable,Usb Apple Charger Cable,Apple Lightning To Usb Cable,Usb Data Charging Cable,Lightning To Usb Cord
Hebei Baisiwei Import&Export Trade Co., LTD. , https://www.baisiweicable.com