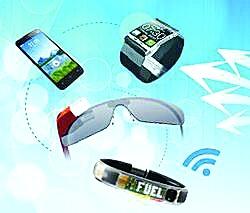 Two pioneers in the field of wearable computing devices said today that wearable computing devices are getting more and more attention. The growth of this new product may overturn Apple and Google's leading position in the mobile device market, and wearable computing devices can Whether or not to succeed and continue to promote will depend on the ability to develop complementary batteries that last longer.
From bracelets that monitor physical activity of the human body to clothing with built-in sensors and eyewear that can be networked, wearable computing devices may set off the next wave of technological innovations, just as they have emerged from the era of the personal computer and created a new era. Like the smart phone of heaven and earth.
At the Reuters Global Technology Summit on Monday, Jawbone's chief executive Hosain Rahman stated: "All wearable computing devices are subject to battery technology. This issue has nothing to do with computing."
Although battery technology is not synchronized with the display in the direction of miniaturization, some pioneers in wearable computing devices are hopeful that breakthroughs will be made in the next few years.
Soulaiman Itani, chief executive of Atheer Labs, said at the summit: "There will be many new technologies in the next five years, such as wireless charging technology, which will promote wearable computing devices to move forward. Take a big step, because they will break the battery limit for wearable computing devices. But now, the biggest problem is the battery."
Itani said that the current stage of wearable computing devices is similar to the stage of development of smartphones around 2005. He said: "This is like, is still the era of Palm, and what you need is an iPhone."
Re-enactment rules According to market research firm Forrester Research, about 5% of US adult Internet users said they have worn devices equipped with sensors that can monitor some form of activity, such as running or sleeping.
When asked which type of wearable computing device they want to use most, 29% of netizens said that what they want most is a portable device that can be clipped to clothes. The second is the equipment that can be worn on the wrist. The proportion of netizens who choose this option is 28%. Glasses equipment ranked third, and the proportion of Internet users interested in such wearable computing devices was 12%.
Google is testing the $1,500 version of Google Glass. It is said that Apple and Samsung are also developing other forms of wearable technology products, such as smart watches.
Tim Cook, Apple's chief executive, believes that the era of wearable computing devices is fast approaching. However, he did not confirm whether the company is developing a smart watch at the AllThingsD conference held last month.
Google and Apple have the two most popular smartphone operating systems. They are most hopeful to promote the development of the new wearable computing device market and control it. This is mainly because they have built powerful mobile operating systems around their respective mobile operating systems. Ecosystem, with a large number of users and applications.
Some people think that before the apple enters the field of wearable computing devices, this market will not get much development. Forrester Research analyst Sarah Rotman Epps said: "If Apple enters this market, then this market will certainly take a big step forward. Apple is the creator of the market. Apple's any Products can easily reach tens of millions of sales."
USB Charger means charger with usb ports, yidashun has USB Wall Charger, desktop usb charger, USB Car Charger, usb wireless charger, usb quick charger, person just use usb-port Cable to connect with them to charge your devices, and different usb charger can be used in different places and different usb charger has different size, which can be put in your bag or pocket, all these make your life more colorful.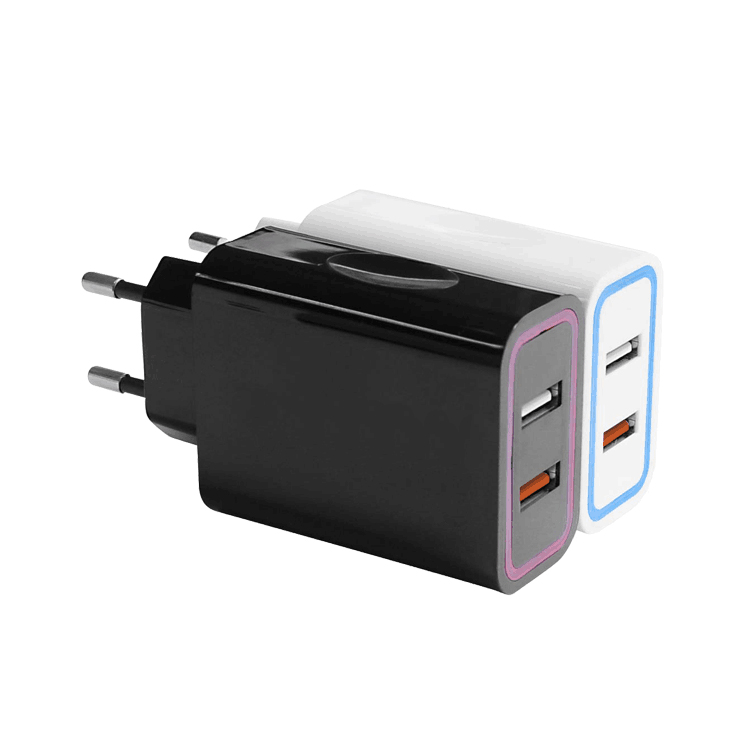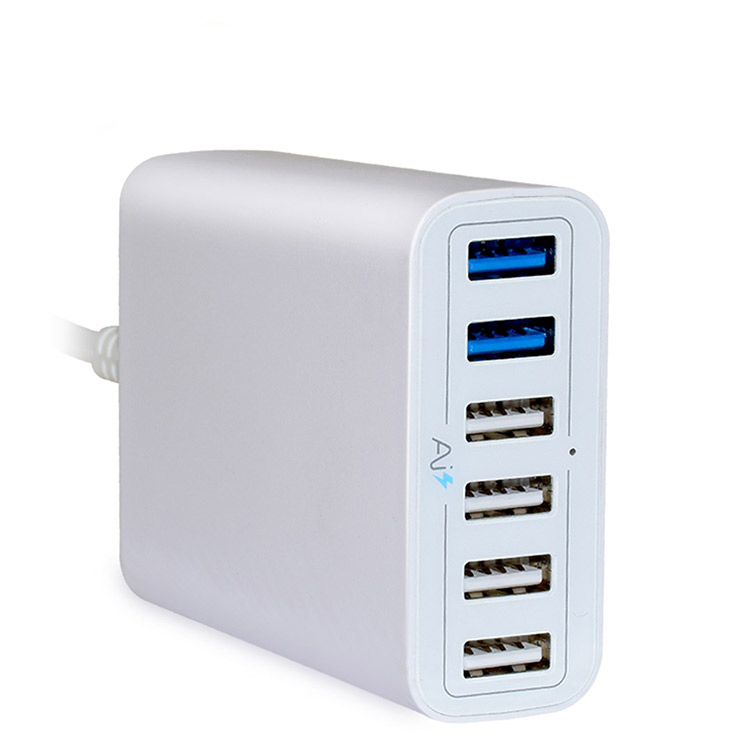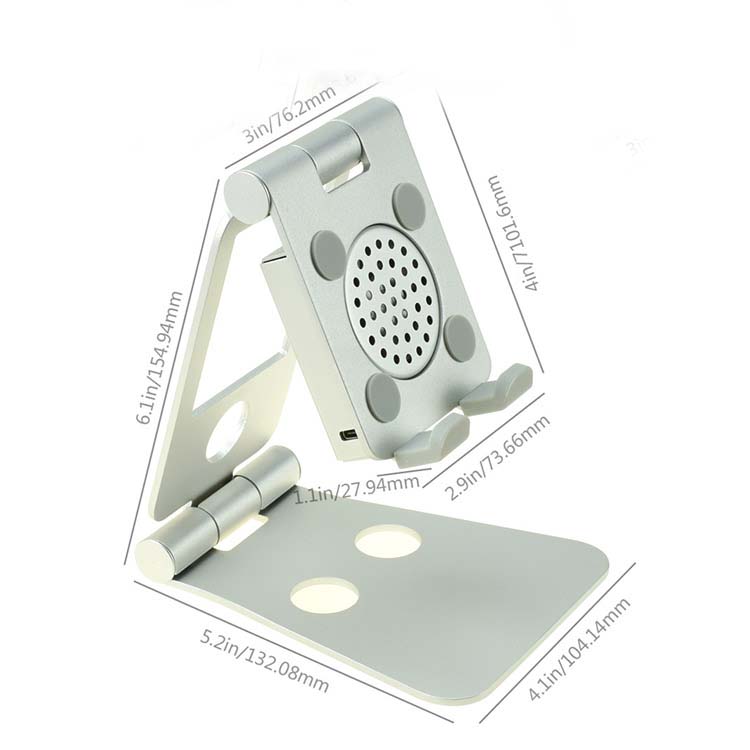 USB Charger
USB Charger,Multiple USB Charger,USB Phone Charger,Wireless USB Charger
Shenzhen Yidashun Technology Co., Ltd. , https://www.ydsadapter.com