Clarion (Nasdaq: CREE), a market leader in LED lighting, today announced the availability of the latest 1000 lumens LMR4 LED modules with up to 66 lm/W of efficacy to provide a fully integrated solution for downlight applications. The demand for high quality lighting in the commercial, retail and home residential sectors.
LMR4-1000 module using Cree TrueWhite
®
technology, enabling higher quality and the illumination light efficiency, compared with the 26-watt compact fluorescent lamp (the CFL), 42% of the input power is dropped. In addition, the LMR4-1000 is the industry's only commercial 2700 K LED module that achieves 1000 lumens of light output with a color rendering index (CRI) greater than 90. It can be used to replace 100 watt incandescent in downlight applications. light bulb.
Scott Schwab, product line manager of Cree LED modules, pointed out: "LMR4-1000 can help customers quickly and easily bring beautiful and energy-saving LED lighting to the market through technical verification. LMR4-1000 is built on Cree LED module series. On the basis of success, it can fully meet the high-quality lighting needs of applications in restaurants, hotels and homes, further promoting Cree's innovation in the LED lighting market and bringing easy and integrated solutions to the market."
The Cree LED module LMR4-1000 is highly integrated with drive, optics and thermal management technologies, enabling the compact and compact Cree module to be plug-and-play. The LMR4-1000 module has been designed with a lifetime of up to 35,000 hours and a 5% dimming range, and offers over 90 Color Rendering Index (CRI) for 2700 K, 3000 K, 3500 K and 4000 K color temperatures.

The soft LED module is ultra-thin, extremely lightweight, and the most flexible design shape, effect, any type, curved at certain angle.
By repeating the bending, it does not damage the LED and the design of the mask cover.
The module is compact and flexible in design, providing more complex shapes for video programs.Directly install the screen with soft LED module, saving time and effort, easy to operate.Magnet connection, easy to disassemble, front maintenance.There is no cabinet metal frame, which greatly reduces the weight of the screen. We can design structures of any shape as needed.Strict quality control and long-term application experience. Using imported chip driver IC to verify stability and excellent performance, achieving high refresh rate and high performance.Widely used in special-shaped stage backgrounds / exhibitions / shopping malls, etc.High definition image.High refresh rate, high gray scale up to 16, it can provide you with richer video and images. The high brightness and high definition features of the curved Rental LED Display ensure high quality pictures - making it the perfect choice for stage, hotel, promotion, station, stadium and other places.
Higher precision and seamless sound.
The ultra-lightweight cabinet is made of die-cast aluminum for superior strength. The flatness of each cabinet is only 0.01mm. The lightweight LED screen display cabinet is designed to be simple and easy to install.
Quick and seamless assembly with hand tools.
You don't need any special tools or skills to install it. Everything is built in and can be installed in minutes using a simple screwdriver.
Available with a +-15° angle. Easy Convex or concave
The unique cabinet design ensures quick installation and easy maintenance. The curved Stage Led Display makes it an ideal backdrop for stage entertainment, bar entertainment and weddings.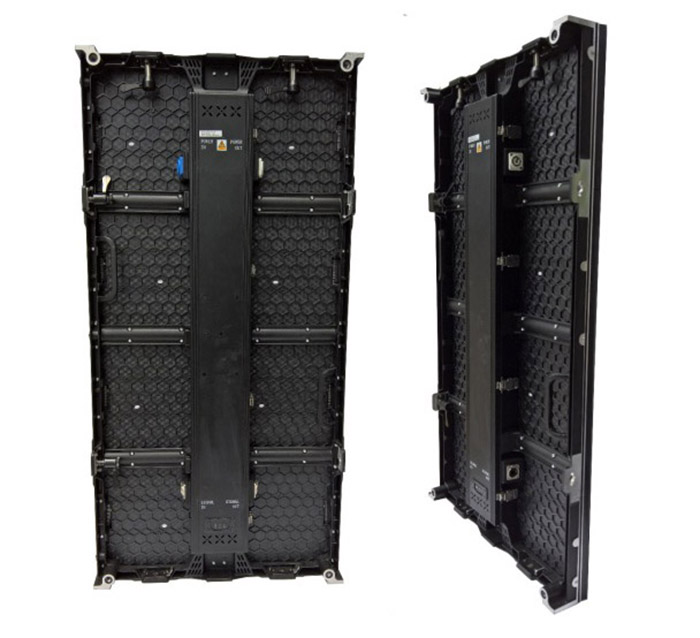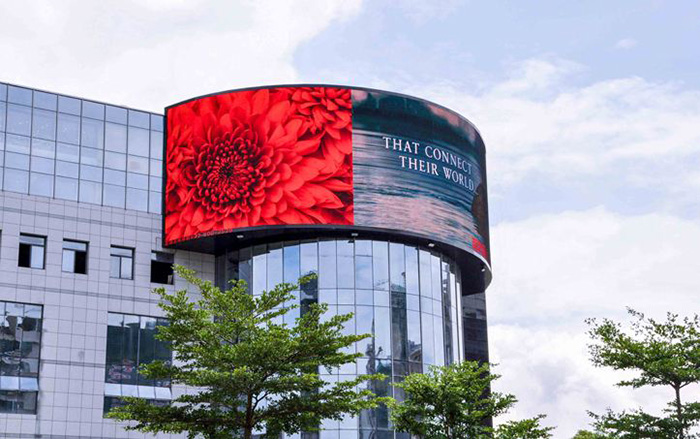 Outdoor Curved Led Display,Outdoor Transparent Curved Led Display,Hd Outdoor Curved Led Display,Outdoor Rental Curved Led Display
Shenzhen Bako Vision Technology Co., Ltd. , http://www.rentalleddisplays.com